Waste Oil Recycling Containers
Secured Oil Containers: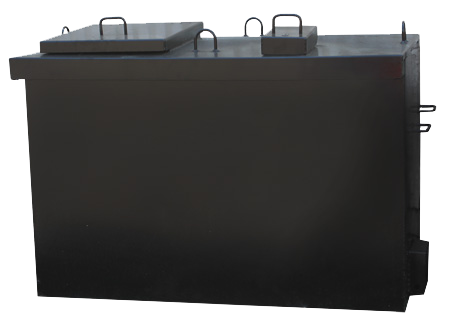 The Oil Container is made of high quality metal that can contain up to 200 gallons of cooking or industrial oil.
The container's strong build and secure locking device are effective ways to prevent unauthorized use and theft.
These oil tanks have an important role in recycling.
Why deplete the earth's natural resources when you can recycle our waste?
(Available in multiple formats)